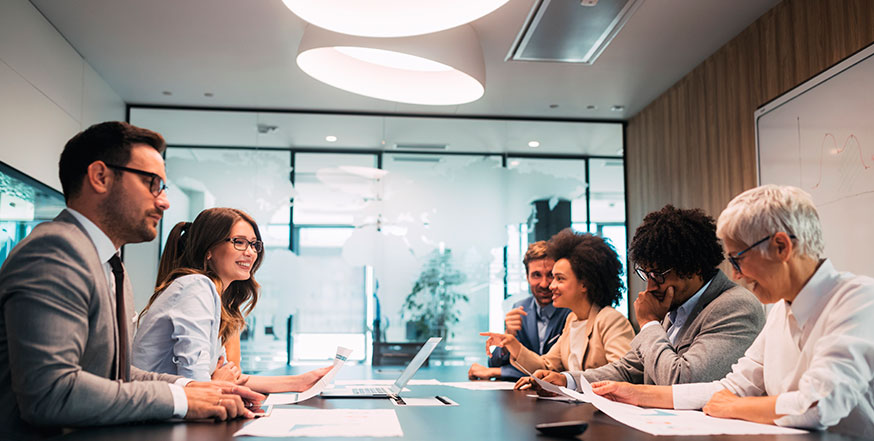 Legal and tax advice in the purchase/sale of companies
Do you want to sell your business or buy a company?
The purchase/sale of a company requires advice where UR Global has experience. We offer advisory service in company purchase-sale considering the legal and tax area and accompanying you throughout the process for the acquisition or sale of companies in Spain or at international level in Mexico, Colombia, Peru, Brazil, Chile and Portugal.
The company purchase/sale transaction requires the participation of different advisory specialties:
Legal (Review of minute books, etc.)
Commercial (risk identification)
Labor (labor liabilities and review of contracts)
Tax (demand for tax planning)
All these areas of the purchase/sale process are reflected in the so-called due diligence audit processes.
Due Diligence is an audit that reviews the different company areas to determine if it complies with its obligations and there are no substantial legal risks derived from its activity. During a purchase/sale process, we also carry out a Due Diligence audit in UR Global, thus providing a comprehensive advice in the company purchase/sale.
Due to the coordination of our legal, labor, tax and accounting departments, we cover the entire purchase/sale process: legal validation of the company and corporate structure, validation of labor and tax contingencies, providing advice to our client throughout the process in a comprehensive manner. We will facilitate the purchase-sale process of companies due to the experience gained in transactions of this kind in all countries where we operate.
Why use UR Global for the comprehensive advice in company purchase/sale?
UR Global is the firm model best suited to medium-sized companies that need legal and tax advice in the company purchase/sale in Spain, Mexico, Colombia, Peru, Brazil, Chile or Portugal.
We manage more than 400 international subsidiaries in these countries and therefore, we know the need of a Due Diligence or audit in all company areas.
An international company that seeks to grow in Latin America or Spain can make the company purchase/sale process, through the purchase of a local company.
We have an own team, composed by more than 250 people in Latin America with executive international teams and local partners. This team is specialist in legal and tax advice, thus being able to follow up our clients throughout the project.
Having a professional team in the destination country allow UR Global has knowledge of local regulations of the country and contact with the parent in Spain, thanks to which we provide an excellent service to our clients with regard to company purchase/sale.
How can we help you in the company purchase/sale?
The different departments and professionals in UR Global facilitate communication between the parties throughout the purchase/sale process with extensive experience and knowledge on characteristics of the country where the company is purchased or sold.
We accompany you throughout the purchase/sale process:
Legal validation of the company and corporate structure
Validation of labor and tax contingencies
Comprehensive advice to our client throughout the process
Knowledge of the "country factor" or transaction characteristics in the country where the company is purchased